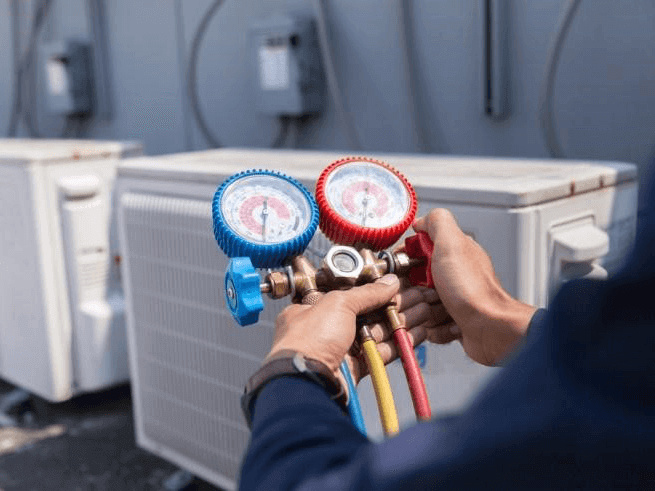 Pre-service Checklist
Making sure you get your HVAC system serviced is very important to make sure it is working as well as it can and to make sure you have no issues when you are relying on it to stay comfortable. That being said, issues can still arise and cause you problems with your system. When that happens, it is important to have a technician come out and service your unit as soon as possible to solve any problems you have. 
Here, we have put together a list of some simple things that you can have ready for when the technician gets there to help the visit go smoothly, and to get your unit back in working order as soon as possible.
Review any troubleshooting guides from your manufacturer to get more insight into what the problem is, so you can be prepared to explain your problem to the technician.
Check your air filter. Often times, issues with your system can be either solved, or helped by changing the air filter. It is not a sure-fire fix, but it can definitely help.
Write down the model numbers of all your HVAC products
Think back to when the problem began and be prepared to explain not only the symptoms of your issue but also the timeline of how it has developed.
Make sure your system is accessible. Move anything that may be in the way of the technician accessing your unit.